Contact Info
Midland Language Center
Tatjana Markovic
12370 Amber Creek Court
St. Louis, MO 63141
Phone: 314-548-2995
Contact Form
Visit our Website
Photo Tour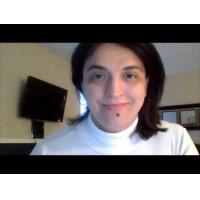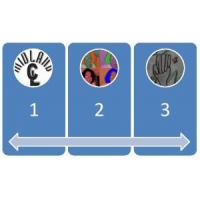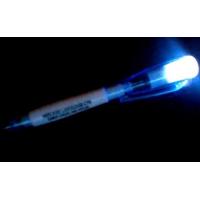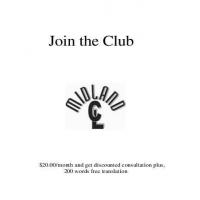 Services
Interpreting
Translation
Language Lessons
Writing
Workshops
Quality System Audits
Computer Validation
Website Content and Design
Project Management
Going Green Commitments
Midland Language Center conducts 90 percent of its business on green resources. We do come to your site for all and any of your records-paper based or electronic- to consult and determine how to help your business grow.
Hours of Operation
24/7
About Us
Try us out- choose from one of the 3 fun, engaging, and memorable events!
Option 1:
turn your next event into a fun experience with M
idland
LC Language Blast. Fifty (50) minutes of language exploration as you dine, socialize, or unwind. Choose from Spanish, Italian, French, Greek, Serbian, and more! Great for children and adults- fun alternative to magicians,
jogglers
, singers, plus affordable. Midland Language Center will bring fun, entertainment, and a load of activities.
Your Company Event
Family reunion
Birthday Celebration
Graduation
Call 314-265-3637 to secure your language entertainment deal- Fifty (50) min of fun in languages a ton!
Option 2:
Dine at Paul Mineo's Trattoria and Explore Italian Language Sounds on Sept 20, 2018 from 6 pm. to 8 pm.! Hands on, drawing, music, activities, and food. Buy tickets here:
or call 314-265-3637.
Option 3:
Attend or schedule a workshop at your site to learn how to write effectively in a business setting. Use your Pen, Light up your Den and other tools that work for you. Buy tickets here:
We'll Impress You
Midland LC is a woman owned business specializing in quality assurance, document management, web content management, training, and language interpreting / translation. Midland LC has been recognized by repeat clients for professionalism, quality of services, and customer service skills. In the course of her professional career, Tatjana Markovic, President has managed a number of quality systems:
• Document management and computer system validation.
• Grant writing and training on principles of writing.
• Interpreting and translation projects.
• Quality System Audits and Management.
• Website content, training, report writing, and auditing projects.
• Risk Analysis, Change Control, and Financial Forecast

Many of these projects required close collaboration with Professionals across various Industries. In a collaborative team environment, we worked to increase efficiencies, identify risks, implement mitigation strategies, and improve financial outcomes.

We sincerely hope that with Midland LC expertise and three Rs of operations-Reliable, Responsible, Responsive- we will be able to work together and make quality programs implemented in your target areas. Because, It is Your Words, It is Your Message. It is Our Expertise.



Mission Statement
To deliver your words and your message reliably, responsibly, and responsively.
Our Guarantee
Call us to discuss your business needs and define your terms. We work Reliably, Responsibly, and Responsively to make sure your business needs are met.